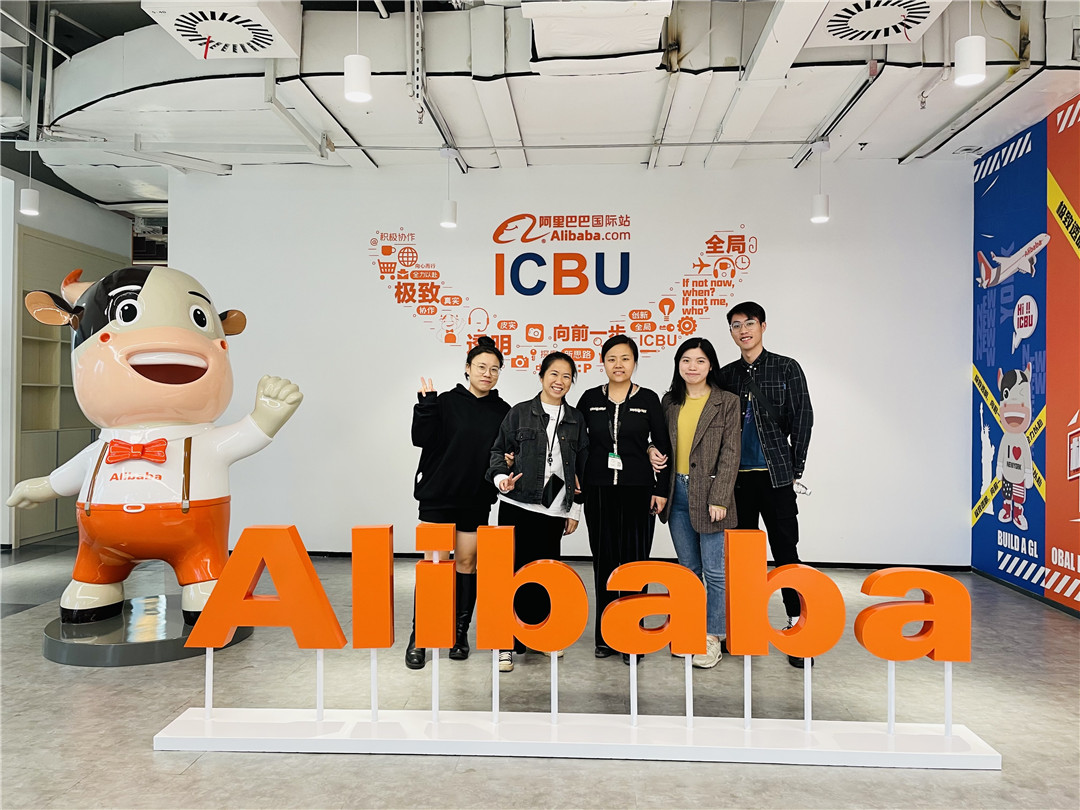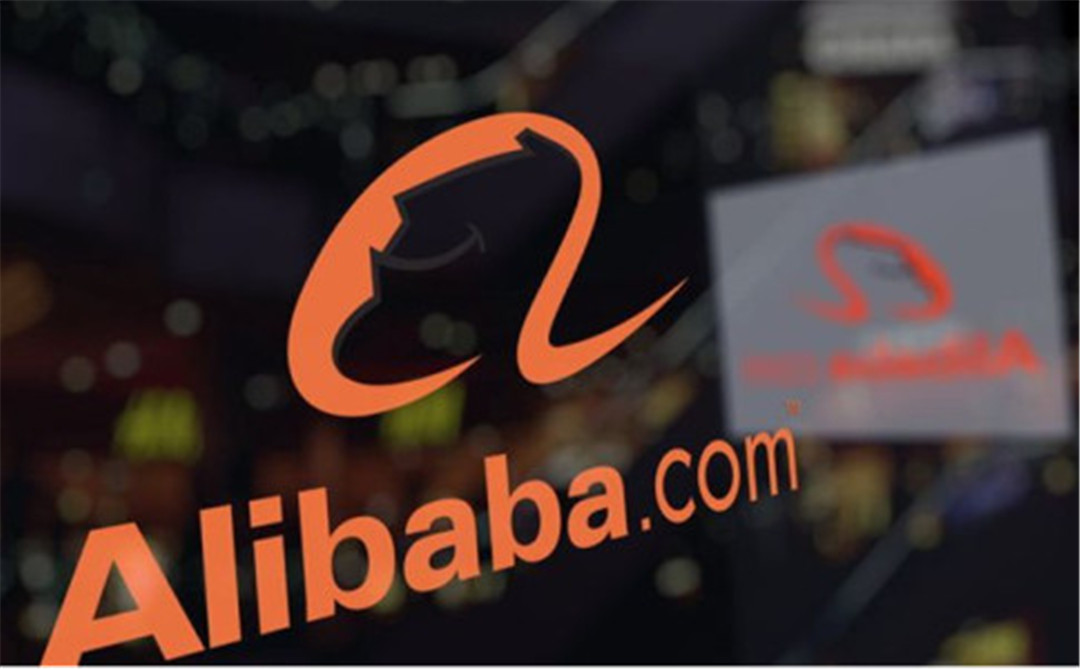 Alibaba Seller Training In April 2021
As a company with strong responsibility, we are strict to ourselves. We believe in consistent trainings can make our team more energetic, efficient and professional. So we cherish every training time as a chance to refresh our knowledge in packaging and printing industry. We try to keep up with the trending of market tightly so that we can provide the best service to our customers.
Especially in recent years, COVID-19 gave a heavy blow to our society, economy and people's livelihood around the world. People changed their traditional trading way, thousands of exhibitions were compelled to cancel. Online trading becomes more and more important. As a company with global vision, we insist that talents are  an important key to sustained development.
Therefore, we put great attention on development of talents because we believe mutual development. We organize in-house trainings to help our staff understand the knowledge of packaging and printing. It's usually held every week. Moreover, we encourage our staffs to walk in factories to find profound understanding or new selling points. In addition, we positively take part in different kinds of training on Alibaba.com. We use it to interact and exchange industry information with other salers.
We have an excellent sales team of more than 10 staffs so far. Each of our staff is equipped with professional knowledge. We believe that we can help you slove any questions and provide you useful advice on packaging and printing.
If you are interested in our service, please contact us without any hesitation.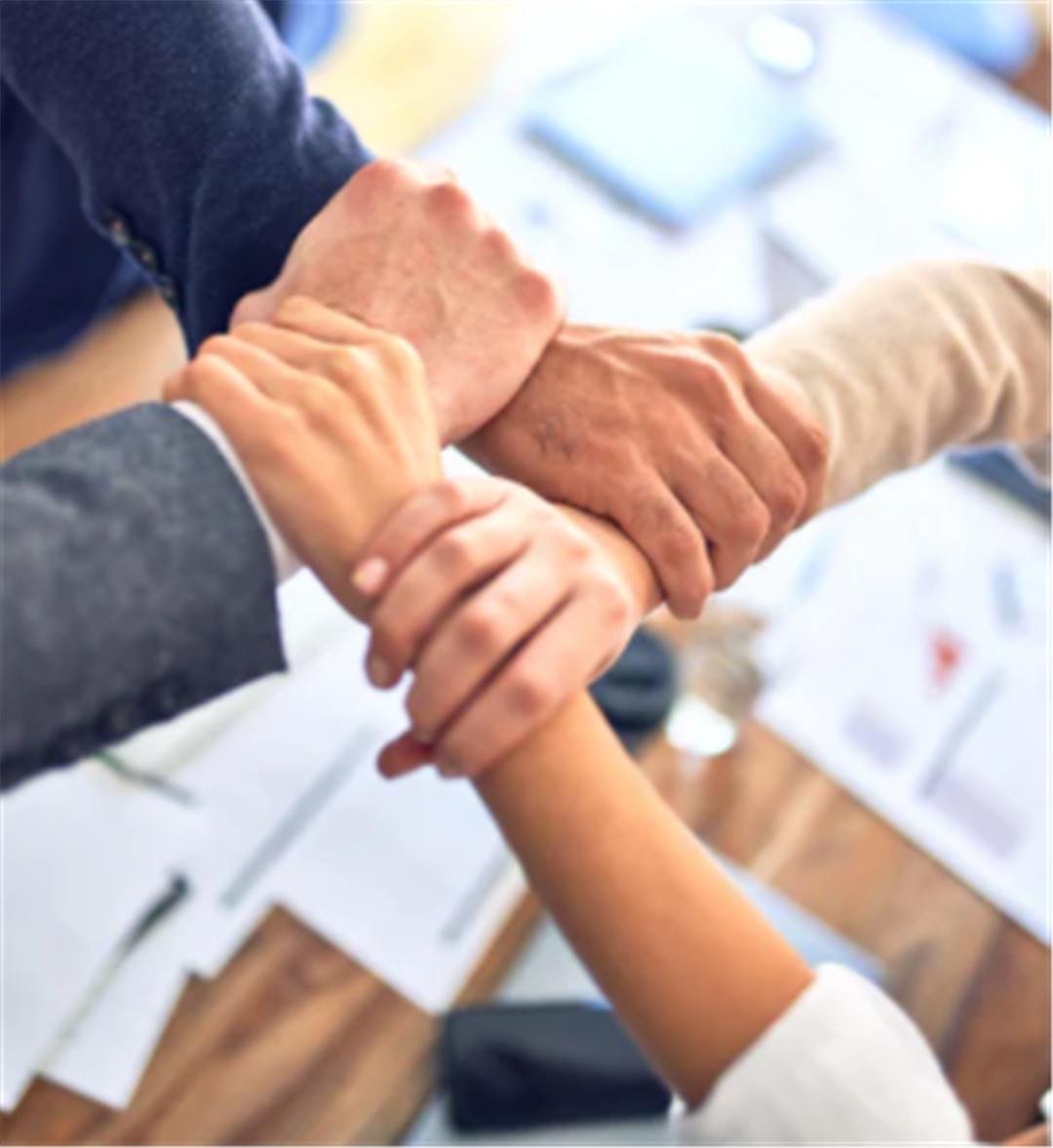 ---
Post time: Oct-09-2021