Sustainable development is the trending of the world. Only when we insist in green production, can we have an everlasting bright future.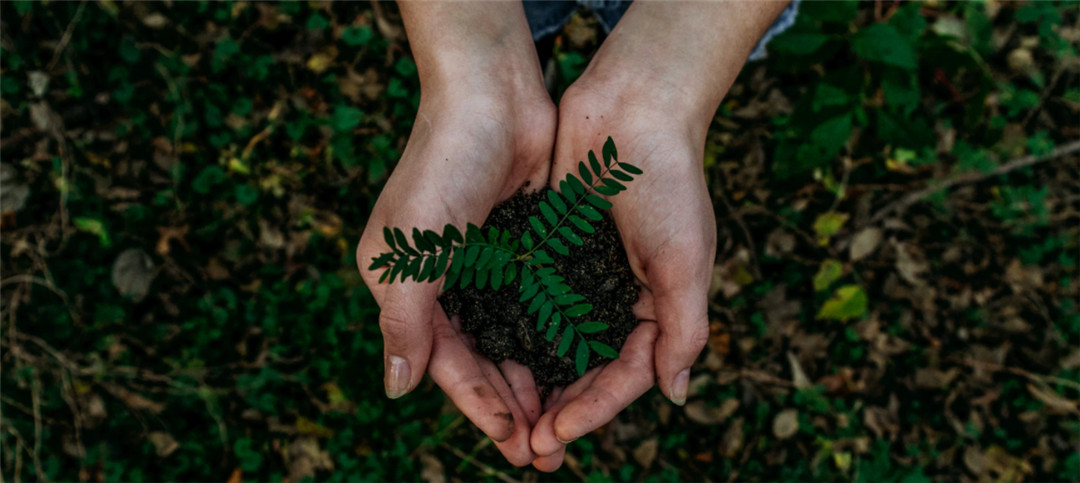 More and more companies begin to change their mind from traditional packaging to sustainable packaging, because their customers gradually raise an awareness of strong environmental protection. As researches say, consumers are willing to spend their money on sustainable products. And we can know from some reports, 42% of consumers from United State and UK prefer to recyclable products or sustainable material made products when they do day-to-day shopping. On the same time, western countries raise the standard practice for commercial packaging. That means our products have to satisfy different standards of different countries, like Standard for Safety for marking and Labeling Systems(US), Standard Guide for Validating Recycled Content in Packaging Paper and Paperboard(US), Environmental labels and declarations—General principles(UK) and so on.
Sustainable packaging can totally meet the functional and economical need. Bio-degradable and compostable materials can reduce the emission of polluting substances. And a green production of surface process can protect our earth and water far away from pollution. Of course, technology innovation is an important factor to push sustainable development.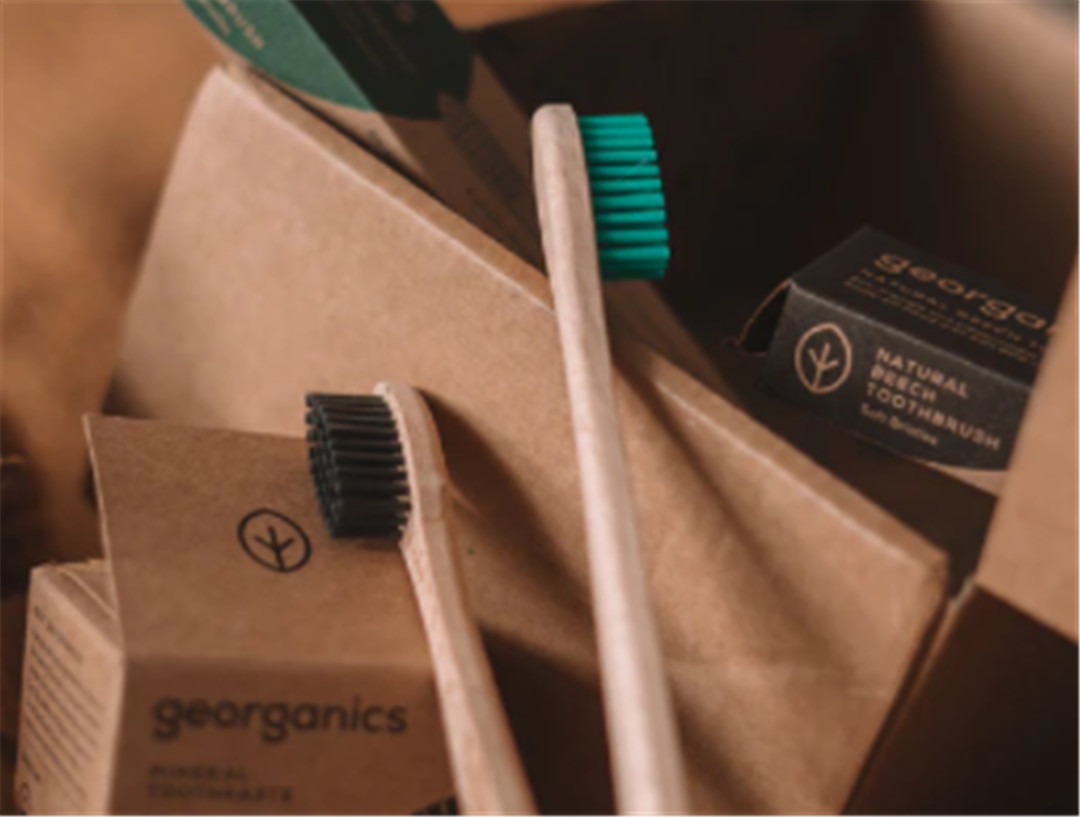 Here at Eastmoon, recyclable, compostable and bio-degradable materials are always our priority. We are a company with strong responsibility, we see environmental protection as our duty. And we insist on developing new innovated technology in the future, which can meet our customers' need for trending products. We also hope our products can help consumers build up a green developing mind.
Whether you are looking for poly bags, mailer boxes, cans or other packaging, Eastmoon is your best choice.
That's our packaging products:
Recyclable
Compostable
Sustainable
If you are looking for a bio-degradable packaging for your business? Contact us to get more information immediately.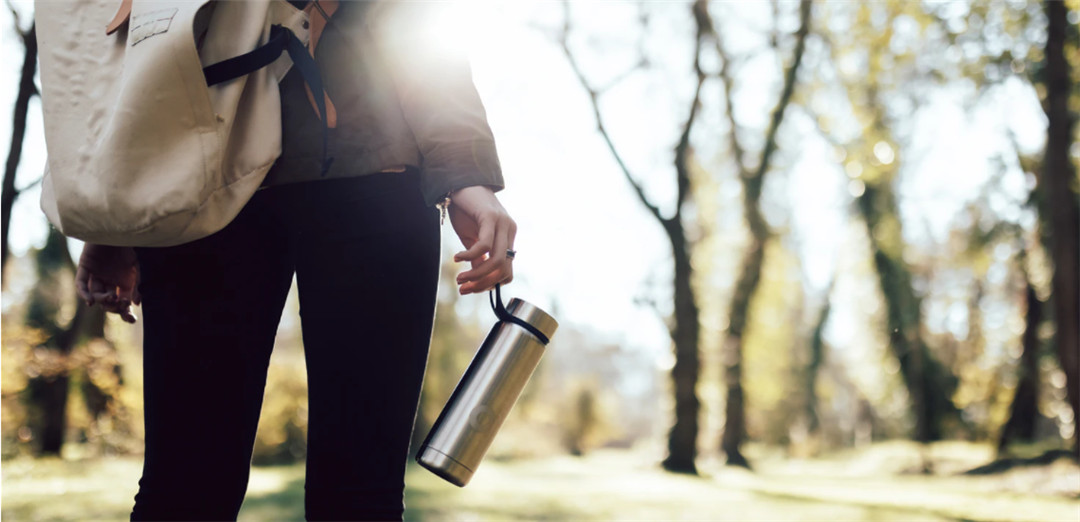 ---
Post time: Oct-09-2021